Purchase SportIdent Air cards (SIACs)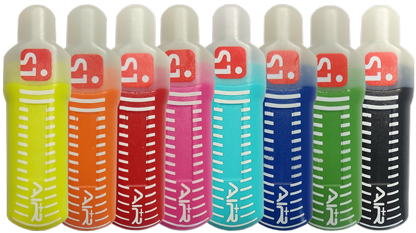 Orienteering Ireland is selling a limited quantity of SportIdent Air cards (SIACs). These are ideal for regular orienteers. There is a discount of€20 available if you trade in your old SI card. But this is not mandatary.
To avail of this offer you must sign in to orienteering.ie. Cost is €57 per card. If you return an old SI card to Orienteering Ireland within 10 days €20 will be refunded to you. The usual cost of a SIAC card is €70.
Please complete your details in the form below to purchase securely. If you have any questions about this please contact info@orienteering.ie.
Once payment and a correct postal address are received the card will be posted to you. If you are trading in an old card then use the padded envelope that the SIAC is sent in to return your old card. The cost of packing and postage of the new card is included in the price.
If you don't see a form below, then login or register.